Lisbon Travel Guide 2023 | Top Attractions, Travel Essentials, Tips & More
Contents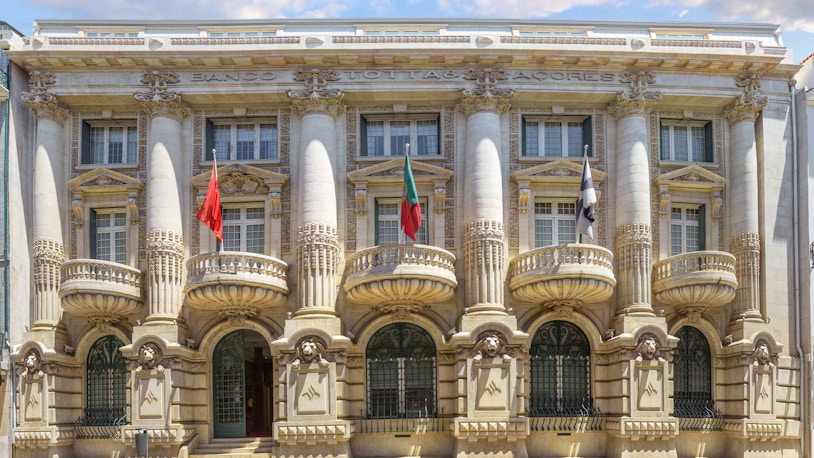 Travel Essentials in Lisbon
Language: Portuguese Language
Currency: The Euro | €
Time Zone: Western European Standard Time | WEST
Country Code: +351
Socket Type: Type C & F
Emergency Numbers: 112 for all emergency services
Top 10 Things to Do in Lisbon
Frequently Asked Questions About Traveling To Lisbon
What are the best things to do and see in Lisbon?
Lisbon has many monuments and buildings that you should go to, just to see the architectural brilliance. There are a lot of eateries in the city that offer Portuguese cuisine. Go to public squares and indoor markets for some shopping while in Lisbon.
How much does it cost to visit Lisbon?
Keeping dining, accommodation, commute, and entry tickets in mind, be prepared to spend €109 per day in the city. This price is for a single person on a budget trip to Lisbon.
What are the must-visit places in Lisbon?
Castelo De São Jorge, Belém Tower, Jeronimos Monastery, Lisbon Oceanarium, The National Museum Of Ancient Art, Elevador de Santa Justa, Cristo Rei, Aqueduto das Águas Livres, Convento do Carmo, Igreja e Mosteiro de São Vicente de Fora, Vasco da Gama Bridge, and Time Out Market Lisboa are some must-visit places in Lisbon.
What is the best time to visit Lisbon?
Spring and autumn, the months of April to May and September to November are the best to visit Lisbon. Lisbon is generally pleasant all around the year. You can also visit during the summer and winter seasons.
What should I avoid in Lisbon?
Avoid renting a car in Lisbon. You might not find parking spots easily and will also end up spending a lot of money. Dinner is usually served after 8:00 PM in the city. Avoid going to restaurants and ordering dinner early.